Jekyll and Hyde – Hong Kong Academy of Performing Arts & The Southwark Playhouse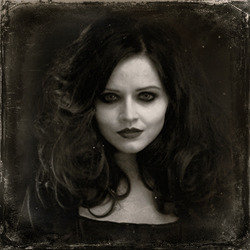 Written and Directed by Jonathan Holloway.
Wandering into the darkness of a Southwark back-alley, the respectable Utterson and decadent Enfield find a curious door, ajar. Enfield thinks he grasps the mystery beyond it, but to discover more, he and Utterson must leave the lights of fashionable London behind forever. The grimy threshold leads them into the criminal underworld of London's dark press, and the murky researches of Dr Jekyll.
Fusing live music, black comedy and grotesque cabaret, Jekyll & Hyde will leave you feeling titillated, tainted and unclean.